The Villain Returns to Summit Ratskeller
Friday, October 18, 2019, By Summit Brewing
It's that time of year again.
The days get shorter as darkness cloaks the light. The sun shines less as clouds gather low. The temperatures drop as winds gust. Fall has arrived.
And so has The Villain.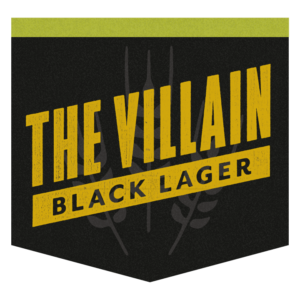 Devilish in its name and character, Summit's The Villain is a play on your senses. This German style lager is jet black in color but light in body. It first made its appearance at the Minnesota State Fair in 2014. It's intense color and soft flavor left drinkers demanding more.
So, it's risen from the ashes to once again delight and deceive guests.
Complex and unique malts lend to the midnight color, but its flavors are clean and crisp. With notes of black cherry, coffee and dark chocolate this beer is both flavorful and delicate. The perfect gateway to the stouts and porters of winter, The Villain's mild roasted and malty flavors combine with bright fruity notes to give a sweet yet dry finish.
Available exclusively in the Summit Ratskeller immediately, come in to get one before it vanishes!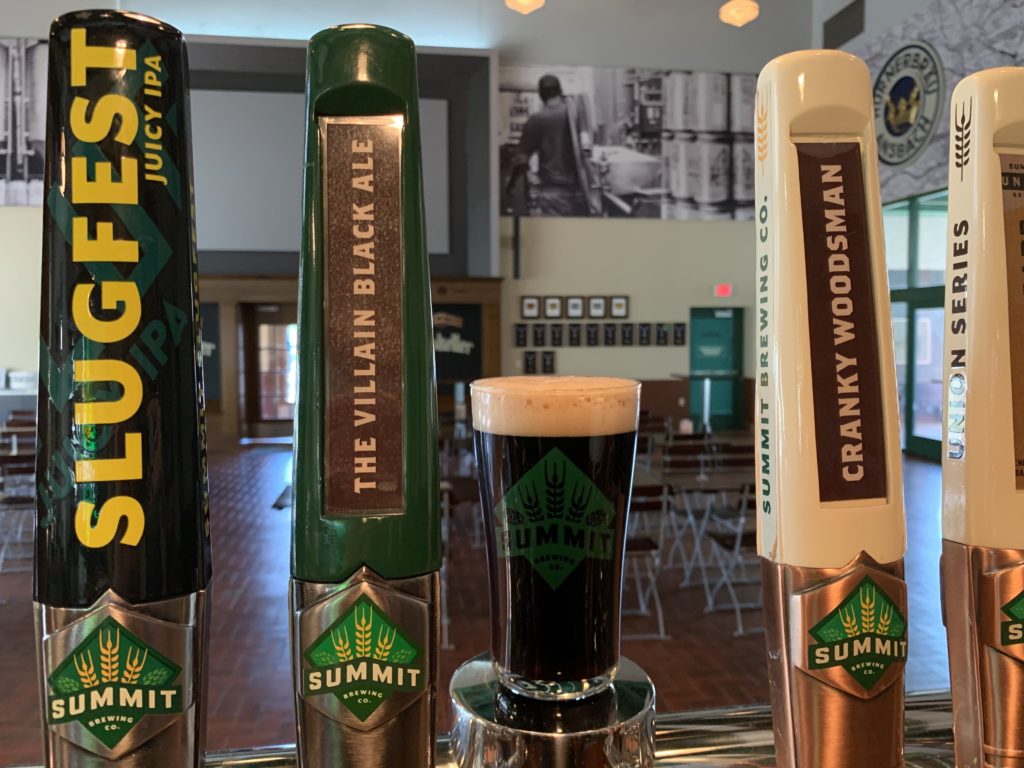 Brew Facts
Brewed Exclusively for the Summit Ratskeller
ABV: 4.5%
IBU: 39 IBU
Color: Deep Brown/Black
Dry, moderate bitterness
Back to News