Trivia Mafia Theme Night at Summit Ratskeller: Abbott Elementary
Event Date:
September 30, 2023
Trivia Mafia is back with another theme night at the Ratskeller!
Each month, on the last Saturday, drinkers in the Summit Ratskeller are invited to attempt to guess the correct answers to a host of questions in hopes of winning prizes. That's right, we host trivia! Trivia Mafia hosts the evening, determining winners and prizes.
Theme:
THIS SEPTEMBER: ALL ABOARD THE BRAIN TRAIN!
It's back-to-school season and class is in session! Or if you're like Trivia Mafia, it never stopped, because we've spent summer school watching "Abbott Elementary." And after our third attempt at remixing Jacob's "Mo' Santo, Mo' Problems" fizzled, we figured a better way to celebrate Janine, Ava, Gregory, and the rest of the staff would be to host "Abbott Elementary" Trivia at select locations throughout September.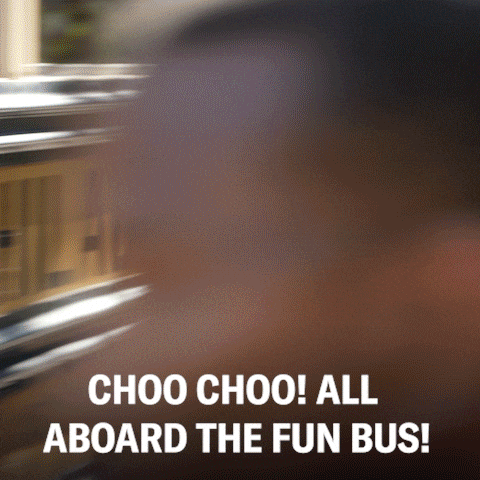 So curl up on your Philadelphia Eagles rug with an extra crunchy and wet slice of Baltimore-style pizza and study up on Seasons 1 and 2. After all, If you don't have the right answers, are you even a Sagittarius?! Maybe, maybe not. All we know is that if you've gone face-to-face against Reversy Toilet, love showing these fools how to literate, or know you're not a JoJo Sea Bass, this night is for you!
When & Where
Date: Saturday, September 30th at 6:00pm
Time: 6 – 8 p.m.
Location: Summit Ratskeller • 910 Montreal Circle, St. Paul, MN 55102.
For more info on our March Trivia Theme night or other trivia events happening around the Twin Cities visit the Trivia Mafia Website.
Be sure to check out our news and events page to stay up to date on everything happening at Summit Brewing Company