The Debut of Summit Cranky Woodsman
Event Date:
August 2, 2018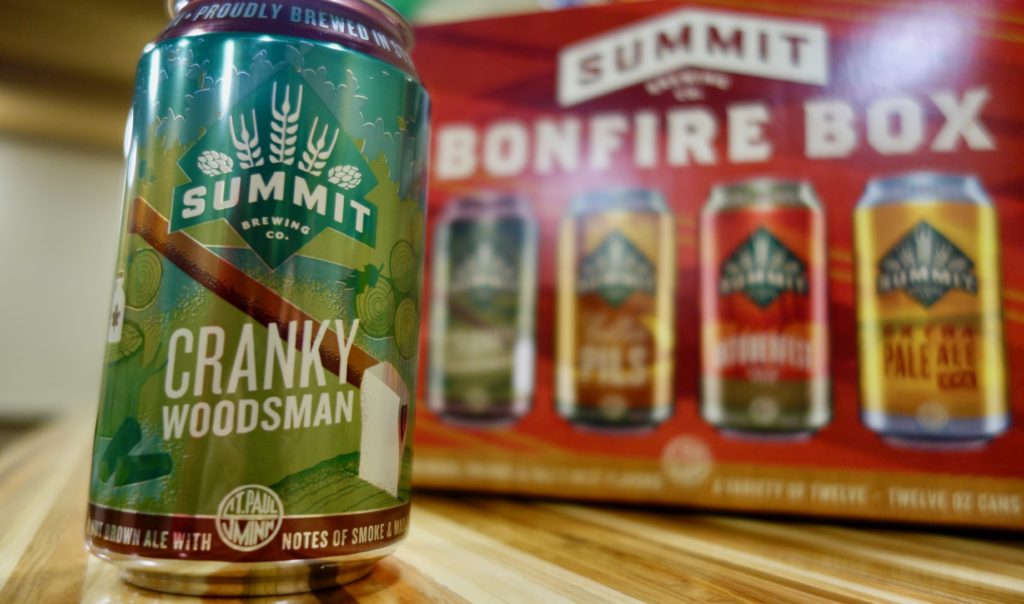 Date: Thursday, August 2, 2018, from 4–9 p.m.
Location: Summit Ratskeller • 910 Montreal Circle, St. Paul, MN
Join us at the Summit Ratskeller as soon as you can sneak outta work August 2nd for our first pouring of Summit Cranky Woodsman, a rich and roasted Nut Brown Ale with notes of smoke and maple. The Blue Fire Pizza food truck will be here in case you get the munchies!
For more about Summit Cranky Woodsman, which is available on draft and exclusively inside the Summit Bonfire Box, visit www.summitbrewing.com/brews/cranky-woodsman/.