The Return of Summit Oktoberfest
Event Date:
August 9, 2018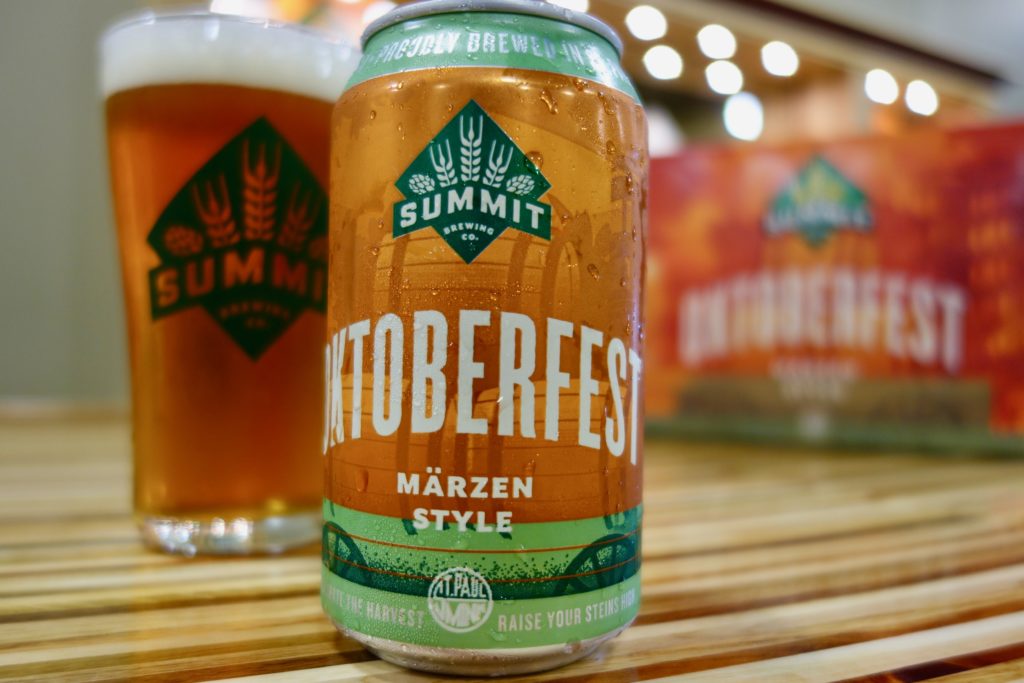 Date: Thursday, August 9, 2018, from 4–9 p.m.
Location: Summit Ratskeller • 910 Montreal Circle, St. Paul, MN
Join us at the Summit Ratskeller as soon as you can sneak outta work August 9th for the return of our most popular seasonal Summit Oktoberfest. We'll be serving the beer on draft and, while the beer lasts, from traditional wooden Fass kegs. Simply Steve's Mobile Food Truck will be here, too, in case you get the munchies!
Find Summit Oktoberfest on draft, in 6-packs and 12-packs of 12-oz. bottles, in 12-packs of 12-oz. cans, and inside the Summit Bonfire Box, a variety pack you can learn about here: www.summitbrewing.com/summit-brewing-co-announces-bonfire-box-variety-pack.