10 Ways to Enjoy Summit Beer in the Summer
Friday, July 16, 2021, By Summit Brewing
Ah, summer.
A season filled with long days, bright sun and hot temps. A season made for enjoying cold beers.
Whether it's after work, on the weekend or during vacation, there's plenty of opportunities during the warm-weather months to enjoy some refreshing Summit beer outdoors. And, if you're in need of some ideas, we've got you covered.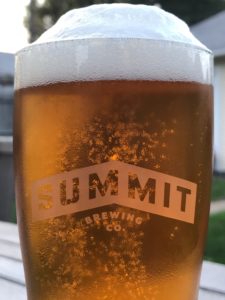 However you spend your summer season, we've got a style for every situation. Find your Summit beer of choice at a store near you!
Back to News