Summit Brewing Company
A Taste You Won't Find Just Anywhere Now Available In Bottles!
After 17 years, Summit Oatmeal Stout is finally available in bottles! Historically only offered on nitro draught, this dark, balanced beer will now be served in bottles offering a wonderfully different experience than on nitro draught. Still full and sweet, as the recipe has not changed, the bottled stout has a brightness to the flavor and a crispness to the finish.
Conversation Starter
Oatmeal Stout in bottles offers notes of hazelnut, caramel and chocolate. Sharp and sweet with a more robust finish, this uniquely different extension of our beloved brew is available in 6-packs and 12-packs of 12oz bottles. Look for it in stores near you!
Serve at 50–55 °F in an Imperial Pint glass or Stein. Pour the bottle into the glass at a 45°angle to get ½ - 1 inch of foam.
Specifications
Beer Facts
{Year-Round}
Alcohol by Volume: 5.0%
IBUs: 32
Original Gravity: 13.3° P
Color, (deg. L.): Pitch black, 80° L
Hops Utilized: Northern Brewer, Pilgrim, Fuggle
Malts Utilized: 2-Row Pale, Oats, Crystal, Roasted Barley, Chocolate
Yeast: Ale
Established: 2004
Food Pairings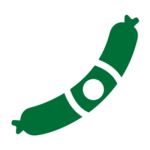 Bratwurst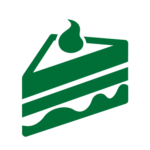 Desserts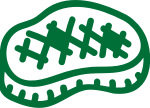 Grilled Meat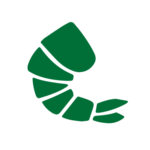 Oysters