A Statement from Summit Brewing Co.
Thursday, June 4, 2020, By Summit Brewing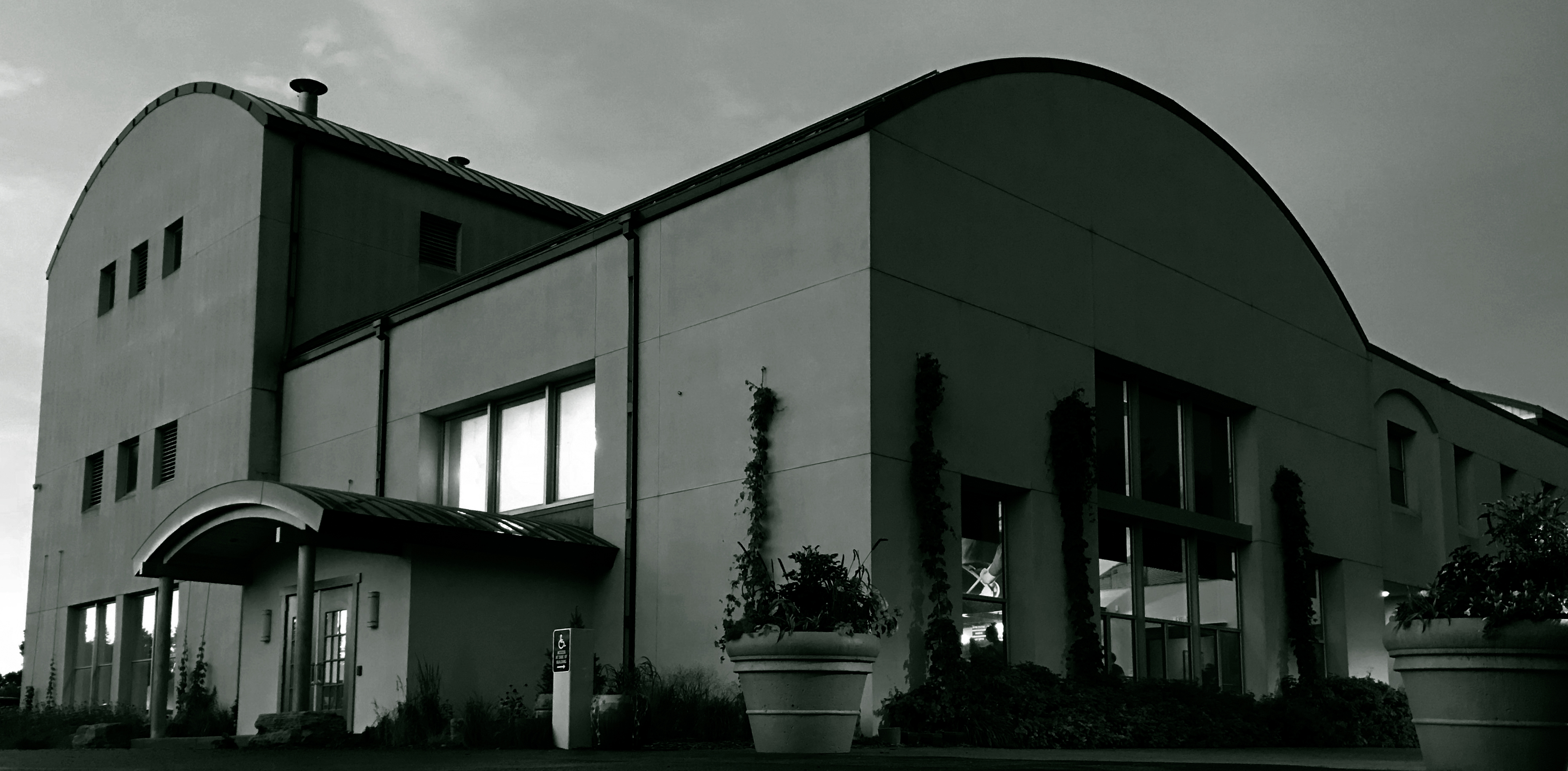 Summit is a hometown beer. And Minneapolis-St. Paul is OUR hometown. Like the rest of our community, we mourn George Floyd's senseless murder and the events that followed. These are crushing reminders that deep, institutional and generational racism continues in our society and must be eradicated. We stand united with our community, demanding accountability for this crime and asking for change to the systemic racism and oppression that sadly still permeates today.
As an organization, we've gone quiet on social media to take time to listen and reflect on the events that are, and have been, transpiring in our cities and beyond. We are working with our neighborhood partners to organize larger support, service and advocacy initiatives in the coming weeks, months and ongoing. We intend as a company to make investments of time and money where it can have the greatest impact and we will share those actions with the Summit community when they have been identified.
Summit is committed to finding ways we can lift up our friends, neighbors and small businesses as they strive to recover and work to rebuild. And, we are committed to being part of the much needed change in racial biases and inequities.
We invite each of you to do the same. Lead by example and use your platforms. We can be better. We can do better. We can do this, together.
Back to News