Summit Brewing Co. Partners With Meritage for Oysterfest 2017
Event Date:
October 8, 2017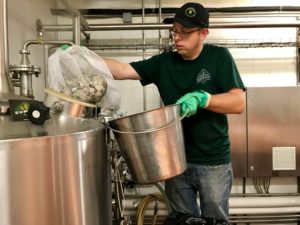 Date and Time: Sunday, October 8, from 12–6 p.m.
Location: Meritage – St. Paul at 410 Saint Peter Street, St. Paul, MN
Featured Beers: Summit Oyster Stout (limited), Oktoberfest, Extra Pale Ale, Keller Pils, and perhaps another surprise or two.
Appearances: Meet Summit Brewing Co. Founder and President Mark Stutrud, and enjoy an educational sampling of Summit beers with Summit Brewing Co. Director of Quality Rebecca Newman.
More information and tickets available at https://www.facebook.com/events/890861691095778/.