Your Cousin the Idiot Will Try Recruiting You for Another Pyramid Scheme at Thanksgiving. You're Gonna Need Beer.
Sunday, November 18, 2018, By Summit Brewing
The Best Damn Beer To Pair With Your Thanksgiving Dinner: Summit Great Northern Porter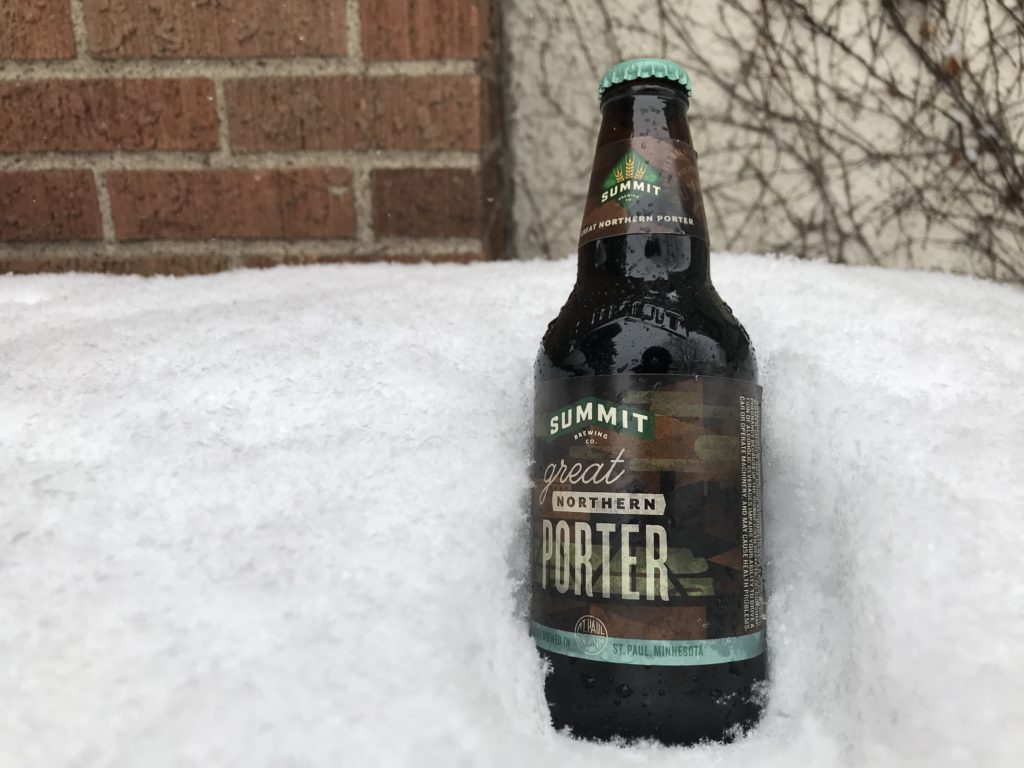 Thanksgiving is right around the corner, you guys. But you probably know that. Heck, you've likely already planned which stores and websites are getting your credit card numbers on Black Friday and Cyber Monday. Perhaps you've even set the menu for your big Thanksgiving dinner — sweet potatoes, green bean casserole, turkey and gravy, grandma's double-chocolate brownies, pumpkin pie with whipped cream, and how about that funky green jello mold with the fruit suspended inside as if by voodoo? These items are all staples, surely, but there's something missing from the list. Something important…
According to a Harris Poll published in October 2017, which is recent enough to remain reasonably accurate, 95% of people surveyed spend time with family on Thanksgiving. And if you're among those 95%, well friends, you're gonna need beer. How else will you tolerate your bachelor uncle's hot takes on politics and the local football team, or your idiot cousin's latest pyramid-scheme sales pitch? Our advice: Save the shouting and fistfights for Christmas. What you need to get through Thanksgiving is beer, and we've got a 6-pack that'll pair perfectly with just about anything on the grown-up table: Summit Great Northern Porter.
First brewed in 1986, Summit Great Northern Porter has been a sweet and roasty Thanksgiving dinner staple for over 32 years. Featuring roasted malts, coffee notes and a slightly sweet, chocolatey finish, this 5.4% ABV British-style Porter tastes best when served around 50 degrees in a pint glass alongside these foods:
Smoked Turkey
We're not gonna tell you how to prepare the bird — there are other webpages for that content — but we will tell you a good smoked turkey tastes great with Summit Great Northern Porter. The evidence: Your bird's rich, smoky charcter will complement our Porter's malt-derived notes of chocolate and coffee, leading to a long, warming nap in your favorite flannel pajamas. If your idiot cousin Trevor starts talking about his new business opportunity, just pretend you're still asleep!
Pumpkin Pie
Sweet and decadent, a good pumpkin pie just begs to be balanced by a little spice. Enter Summit Great Northern Porter's modest hop profile, featuring earthy and spicy U.K. hop varieties Northern Brewer and Fuggle to help cut through the pie's sweetness. Additionally, American Cascade hops offer a slight charge of floral hop character and bitterness to complement your bachelor uncle's hostility toward that #$%&*%$ joke of an offensive line.
A Selection of Soft Cheeses
Maybe your Thanksgiving doesn't devolve into insults shouted at your in-laws or the TV. Maybe all the kids get along and all the grown-ups play nice. That's great! And if that's the case at your Thanksgiving celebration, consider preparing a plate of soft cheeses for all your fancy, cultured and mature loved ones. Options like feta, Brie, gorgonzola, Chevre, ricotta and Camembert will offer a nice tangy creaminess to balance our Great Northern Porter's roasted malts and earthy and mineral qualities.
If that all sounds good, skip the 6-pack and go for a 12-pack instead. Your loved ones will be grateful, and that's what the holiday's all about.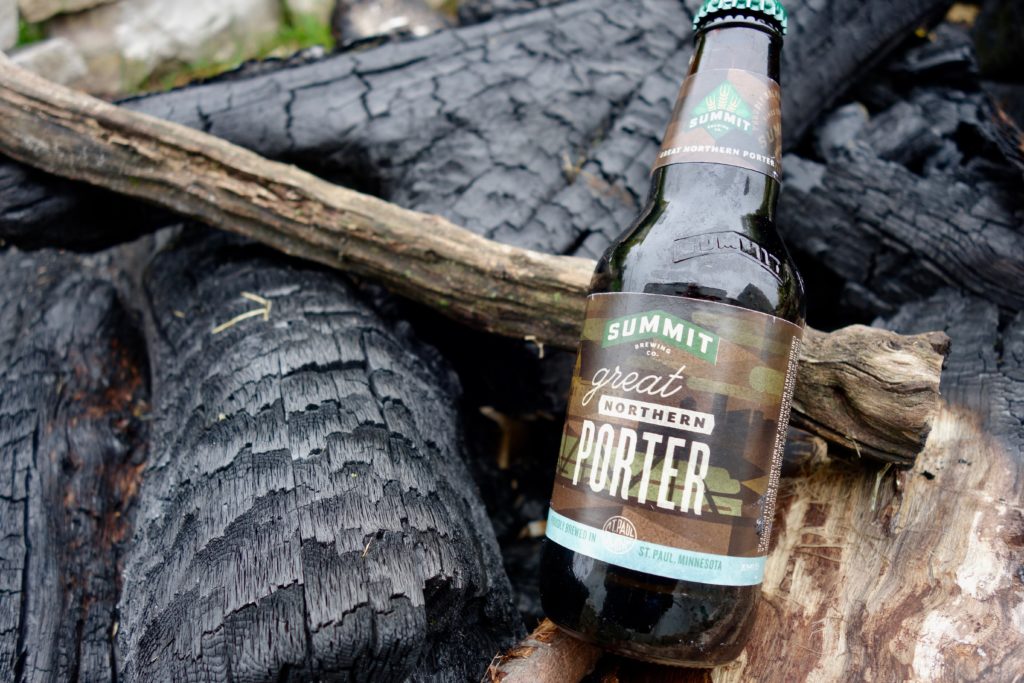 Summit Great Northern Porter is available year-round wherever fine beers are sold. Find yours here.
Back to News