Say 'Bye' to the Bock
Thursday, January 9, 2020, By Summit Brewing
After 30 years, Summit Maibock Blond Bock is taking a bow.
The New Year has arrived! With the dawn of 2020, like many of our fellow Minnesotans, we here at Summit Brewing Company adopted the "New Year, New You" mentality.
Well, at least as it pertains to beer.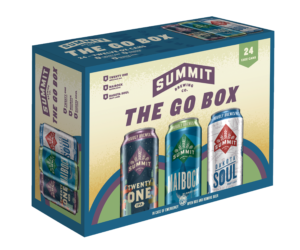 In its 30th year, our spring seasonal, the beloved Summit Maibock, has taken its farewell tour. No longer available in 6-packs or 12-packs, this blonde bock will be retired from our seasonal line-up.
But, fear not! It will be available for a limited time in The Go Box and exclusively on draught in the Summit Ratskeller.
First brewed in 1989, Maibock is a traditional German-style lager that monks brewed while fasting through Lent. It's toasted sweetness and spicy finish was almost enough to help the monks forget their hunger. This, and its malt-forward build, helped get it its nickname of "liquid bread."
This long-standing brew combines many Summit staples, including Moravian 37 malt – found also in our Oktoberfest and Dakota Soul Craft Lager – and aging, which we practice for several of our winter beers. Maibock is aged 60 – 90 days to help it gain enough strength to sustain the ravenous monks.
While one of our near-original beers, sometimes change is necessary. And, as the saying goes, it's "out with the old and in with the new." With that, our new spring seasonal, Summit Twenty-One IPA, will be hitting shelves by the end of the month.
Of course, we wouldn't take Summit Maibock off the shelves before giving you a chance to say goodbye. Get your fill in The Go Box, which can be found at retailers near you. It will also be pouring on draught for a limited time in the Summit Ratskeller.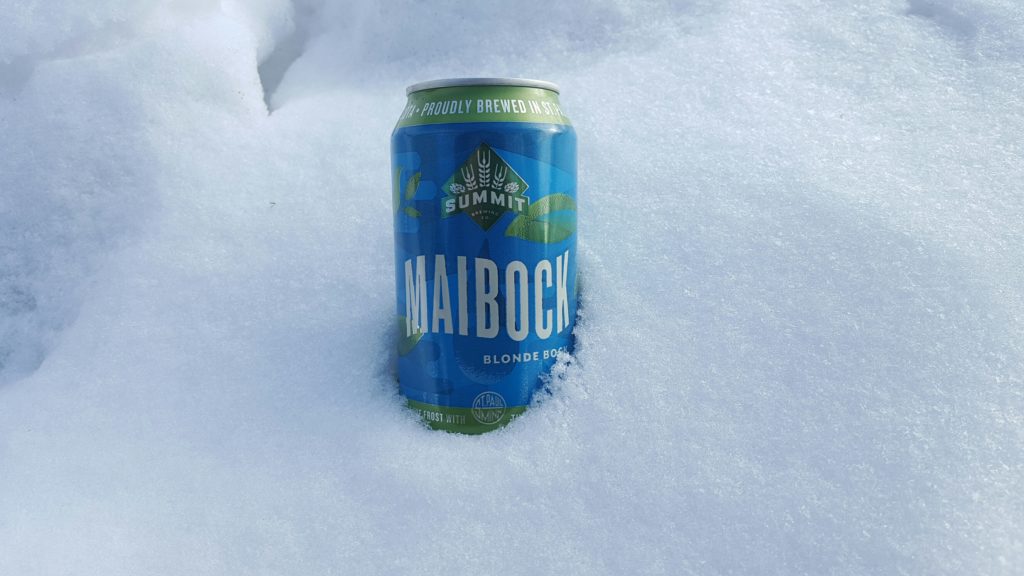 Back to News