Summit Brewing Early Gift Guide for Beer Lovers
Thursday, November 16, 2023, By Summit Brewing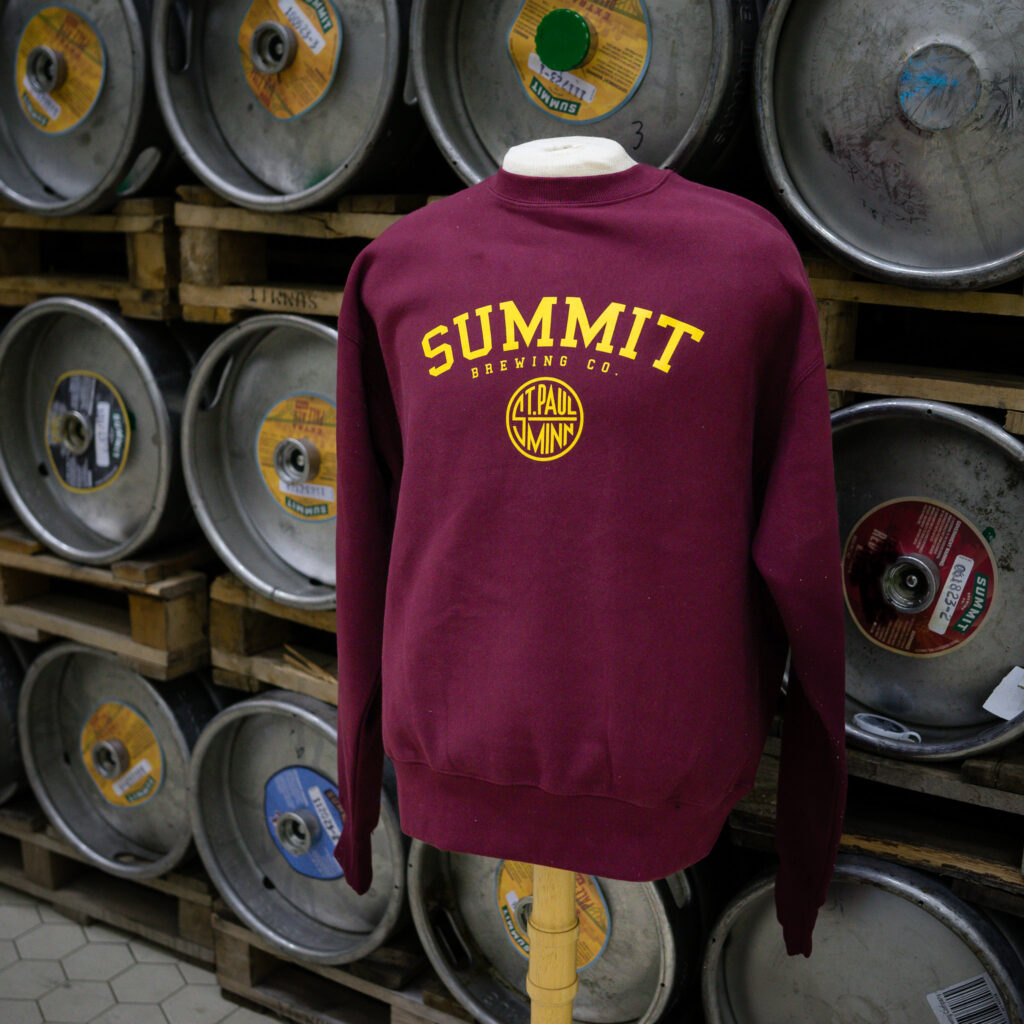 Hey there, Summit fans! With the holidays just around the corner, we wanted to remind anyone and everyone looking for the perfect gift for beer lovers. Look, don't wait til the last minute to get them an awesome Summit gift. Swing by our Ratskeller gift shop and pick up some Summit gear for your loved ones. We've got everything from cozy sweatshirts and hats to glassware and tin tackers. Oh, you're the planning type, no worries; take a look at some awesome Summit gear we'd think anyone would love.
Are you tired of getting someone a boring and basic sweater as a gift, knowing those threads will never see the light of day? No problem, our Summit Brewing sweaters and crew neck sweaters are warm and cozy, and they let the public know that the wearer of said sweater or hoodie has phenomenal beer taste! Check out some of our sweater options, like our Collegiate crew sweatshirt and Black Embroidered Barley Hoodie!
Stocking stuffers? Easy, check out our Summit Green and Tan cuffed beanies and stickers! Not only are they stylish and cozy, but they also show off your love for great beer. Plus, who doesn't love a good sticker to add to their collection? These items are the perfect addition to any beer lover's holiday stocking.
Now I know what you're thinking… "Do you guys have something more beer-related than some hoodies or stickers?" The answer is obviously. Our 10oz tulip pints are a perfect gift for beer lovers. These glasses are designed to enhance the drinking experience by capturing the aroma and flavors of your favorite beer. However, the most important thing about them is they look pretty, not to mention if you have friends over and offer them a beer and pour it into one of these bad boys, instant beer street cred. No one will question your beer choices again.
Finally, are you looking to one-up a sibling to solidify yourself as a favorite child? Maybe you really messed up and need a "holy crap" gift to win back someone. Or perhaps you are shopping for someone who loves the outdoors so much they literally won't stop doing things outside, even if it's -20 outside. You might be saying, "What could you guys possibly have that can do all that?" Three words: Summit👏Solo 👏Stove! It's perfect to gather around and share a couple of stories and beers during the year's colder months.
As you can see, Summit Brewing Company has plenty of options for those looking to gift their loved ones with something special this holiday season. From cozy clothing to beer glasses and even a Solo Stove, there is something for everyone. So why wait? Head over to our Ratskeller gift shop and pick up some Summit gear today. Happy Holidays from all of us at Summit Brewing Company!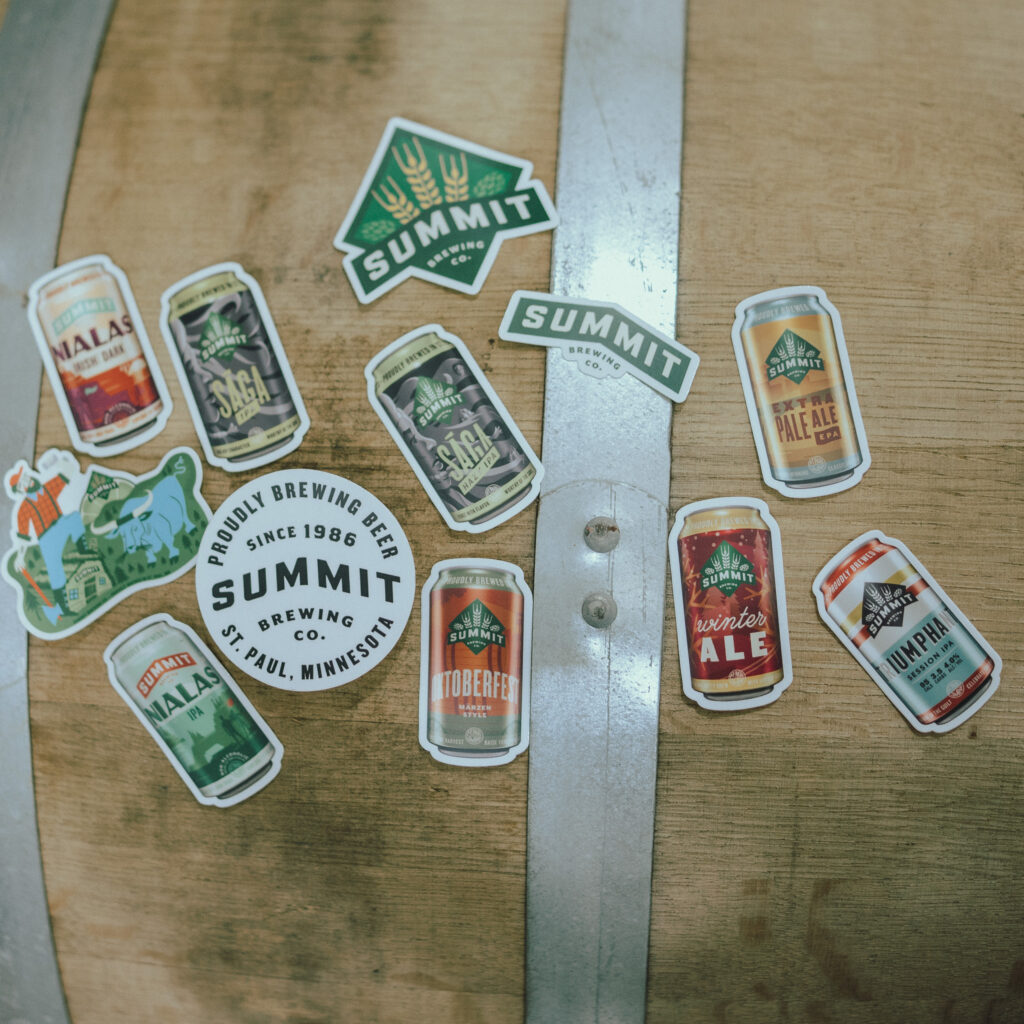 Back to News