Summit Keller Pils Wins Gold Medal at 2018 Great American Beer Festival®
Monday, September 24, 2018, By Summit Brewing
Summit Keller Pils Takes Top Prize for Kellerbiers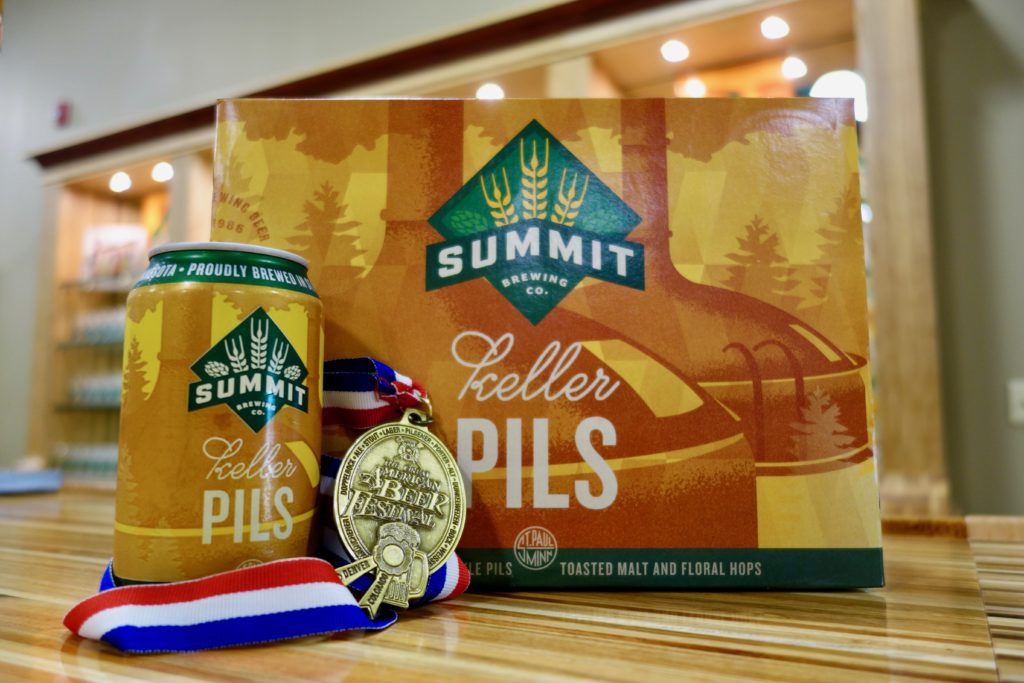 Big news everyone! Summit Brewing Company's Keller Pils was awarded the gold medal in the Kellerbier or Zwickelbier category at the 32nd edition of the Great American Beer Festival® (GABF) in Denver, Colorado. Presented by the Brewers Association, the GABF is the largest commercial beer competition in the world and recognizes the most outstanding beers produced in the United States. Nearly 8,500 beers were judged in this year's competition, with 67 total beers competing for medals in the Kellerbier or Zwickelbier category.
A panel of 293 hardworking, highly trained and intelligent judges from 13 countries chose the 2018 Great American Beer Festival competition winners, with 2,404 U.S. breweries represented. Judges awarded gold, silver, and bronze medals across 102 different beer-style categories on September 22, 2018.
"Summit Keller Pils is truly a masterpiece. If I close my eyes during a sip, I'm transported to Bavaria," says Summit Brewing Company Founder and President Mark Stutrud. "It's a 'brewer's beer' — sought after by many and certainly deserving of a Gold Medal."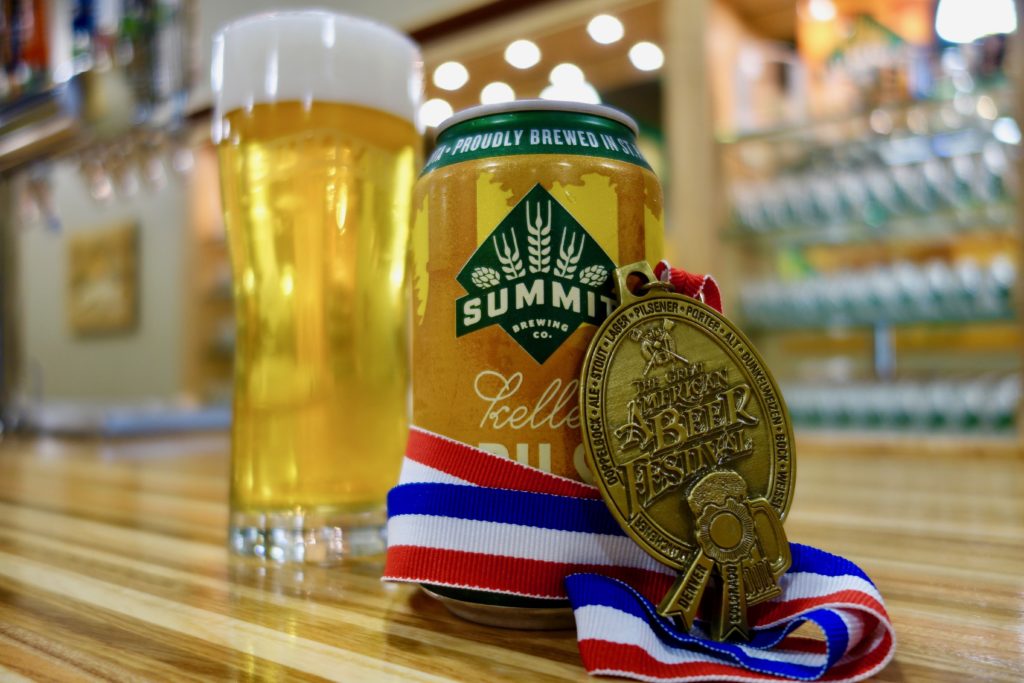 Brewed with traditional Tettnang hops and the modern German variety Huell Melon, Keller Pils offers spicy floral notes, balanced citrus bitterness, and malty-sweet and honey undertones from Weyermann Barke Pilsner Malt. Summit Keller Pils previously won the bronze medal in the Kellerbier or Zwickelbier category at the World Beer Cup®, held May 3, 2018 in Nashville, Tennessee. That's two major awards in a single year for this traditional, unfiltered German-style Pils, and all the reason you need to keep it in your fridge.
For more information about the Great American Beer Festival and its category winners, visit www.greatamericanbeerfestival.com. And for more information about our beers, please start clicking the clicky-links all over this fine website.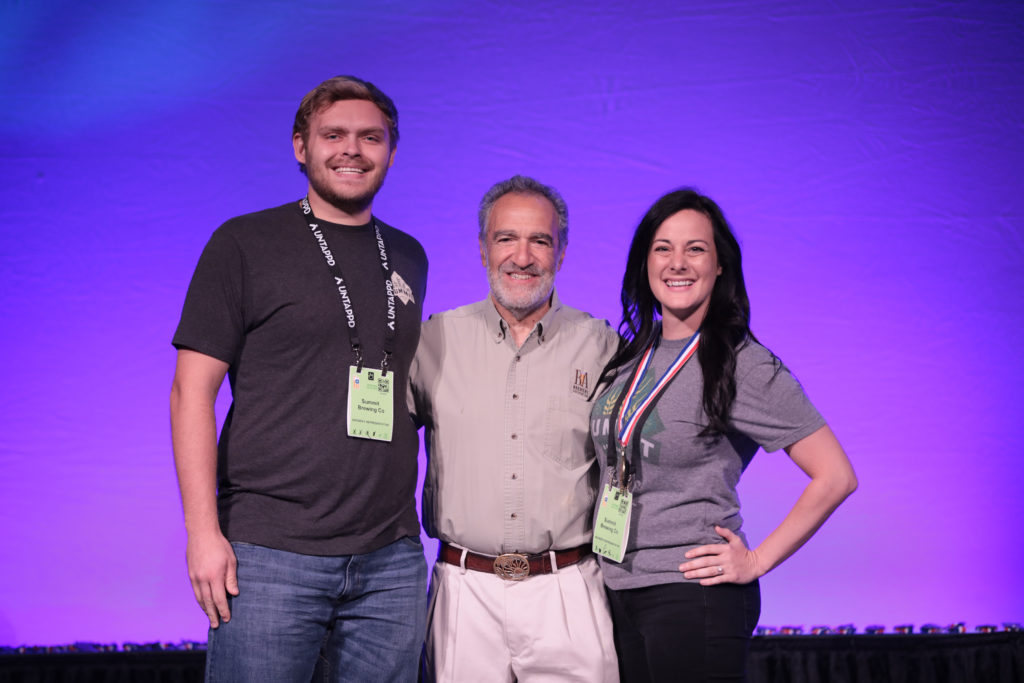 Back to News