Summit Brewing Co. Offers Pints For Paws
Event Date:
September 7, 2018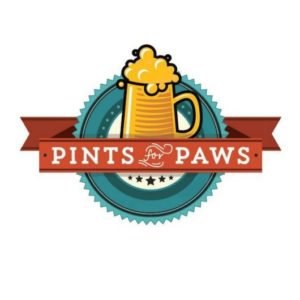 Date: Friday, September 7, 2018, from 5–8 p.m.
Location: Rochester Athletic Club • 3100 19th St. NW, Rochester, MN
Join Summit Brewing Co. at the Rochester Athletic Club Friday 9/7 from 5–8 p.m. for pints of Summit Dakota Soul, Skip Rock, Oktoberfest, Extra Pale Ale, Keller Pils and Cranky Woodsman. This beer tasting will benefit Rochester's Paws and Claws Humane Society. For more information, visit www.pawsandclaws.org.