Summit Frost Line Rye IPA Returns in 2022 As Spring Seasonal
Tuesday, December 28, 2021, By Summit Brewing
New year, new beer!
Well, sort of.
As we enter into 2022, Summit Brewing Co. is bringing a new name to the spring seasonal spot although the beer itself may look familiar: Summit Frost Line Rye IPA. That's right! This fan favorite is returning to the lineup.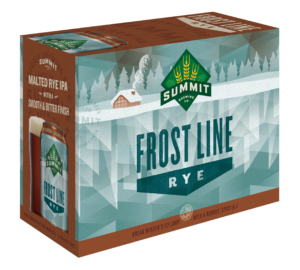 First brewed in 2014, it was originally introduced as a "beer for between-the-seasons." Nestled in between Summit Winter Ale and Summit Maibock, it was intended to help drinkers ease out of winter and into spring. "We've had our four seasonal brews for a long time," Chief Brewing Officer Damian McConn said at its original release. "But as these winters seem to get longer and longer, we thought we would introduce a beer that helps folks make it to spring with their sanity intact." Boasting qualities of both – the floral notes of Winter Ale and bready quality of Maibock – it was the perfect way to transition from winter's chill to spring's thaw.
Now, several years later, we still believe it is the perfect transitional brew. So much so, we promoted it to THE transitional seasonal.
Boasting a smoky, robust malt blend that consists of four types of rye, it offers warm notes of spicy rye bread, caramel and toast. Balanced with floral and citrus notes thanks to the Godiva and Citra hops, it finishes bitter and dry. Deep amber in color with a creamy white head, it embodies the light of spring that covers winter's darkness.
For fans wondering, since Frost Line Rye IPA will be our new official spring seasonal that does mean Summit Twenty-One IPA is stepping back. But, don't worry! It isn't going away forever. We have plans for this big, bitter brew. It will be making an appearance in our returning Summit Mixed Pack IPA Edition as an exclusive beer and you can find it on draught in our Ratskeller Beer Hall.
For those already interested in finding Summit Frost Line Rye IPA, it can be found in 6- and 12-packs of 12oz cans and a draught at selection locations starting January 2022. Find it at a store near you!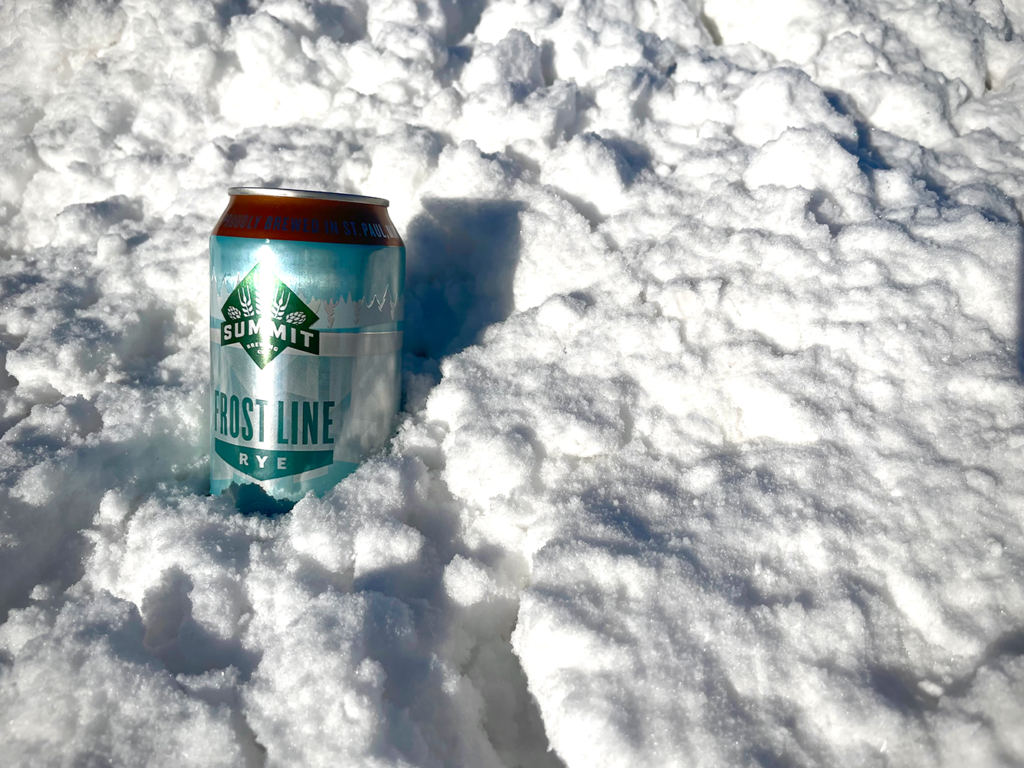 Back to News