What's In a Name: Twenty-One IPA
Friday, January 14, 2022, By Summit Brewing
There are many parts of the brewing industry that are fascinating when you learn more about them.
One question, however, comes up more often than others for nearly every employee at Summit Brewing Co.: "Do you get to help name the beers?!" If you've read any of our previous blogs, you know the answer is yes!
What people are often more surprised to learn is how hard it can be to come up with those names.
Previously, we've explored the challenges around naming Summit Slugfest Juicy IPA, Summit Cabin Crusher Kölsch-Style Ale with Lime and Summit Dakota Soul Craft Lager. Now, we're looking at Summit Twenty-One IPA.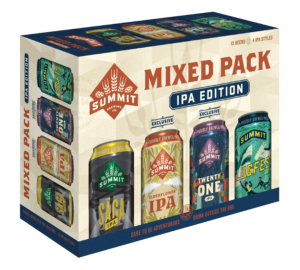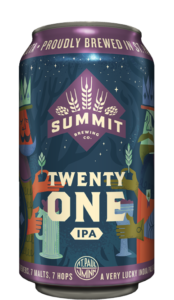 For Twenty-One IPA, it was simply a numbers game.
If you're a fan of this beer (and why wouldn't you be) you've certainly seen us tout how it was made. At the time it was brewed, the beer was conceived by our seven-person brewing team. Each brewer brought a malt and a hop they were excited about to the recipe. Thus, from seven brewers came seven malts and seven hops. Seven times three is – you guessed it – twenty-one! (It also packs a 7% ABV, for an extra seven in there!)
Across many cultures, seven is considered a lucky number. So, it makes sense then that twenty-one, which is divisible by seven, is also lucky. Plus, it's the winning amount in a round of Black Jack. It's also lucky to be royalty, which IPAs certainly are in the craft beer world. And, wouldn't you know it, queens and kings are on the playing cards with which you use for Black Jack.
That's what we call full-circle, folks!
A great beer is only as good as the sum of its parts, just like a deck of cards. Summit Twenty-One IPA is made up of only the best parts so it's sure to be a winning hand.
Summit Twenty-One IPA is available exclusively as one of four IPAs in our Mixed Pack IPA Edition out in stores now! Find it near you.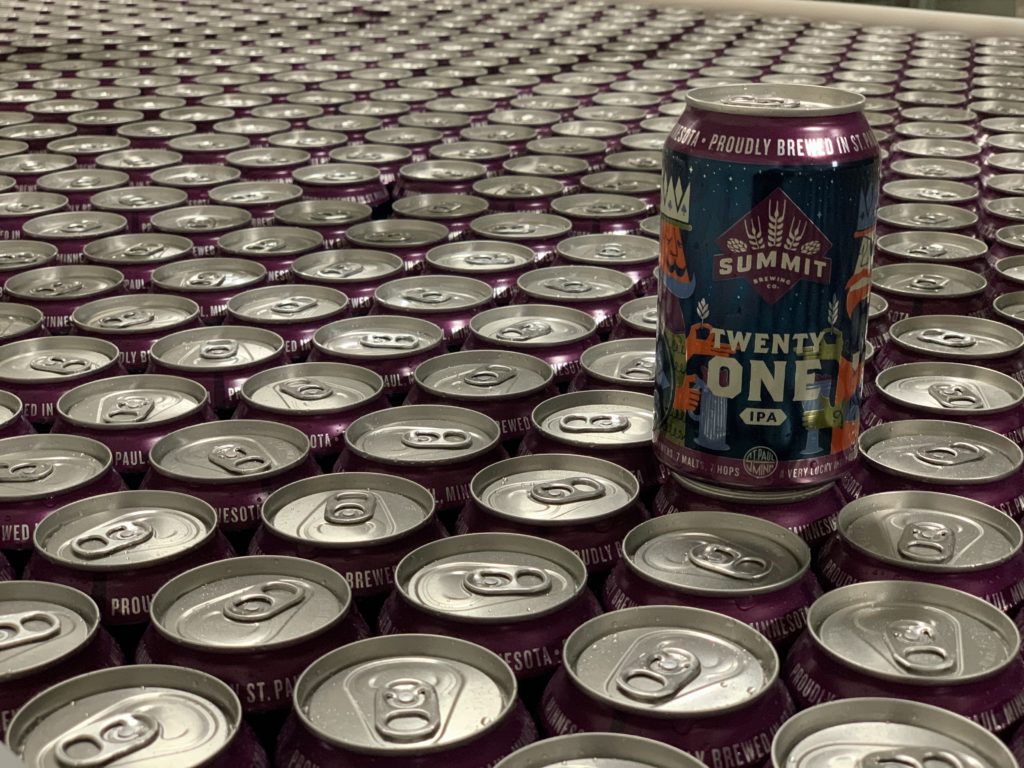 Back to News