Summit Brewing Co. Takes Beer to Global Roots at The Cedar
Event Date:
September 19, 2018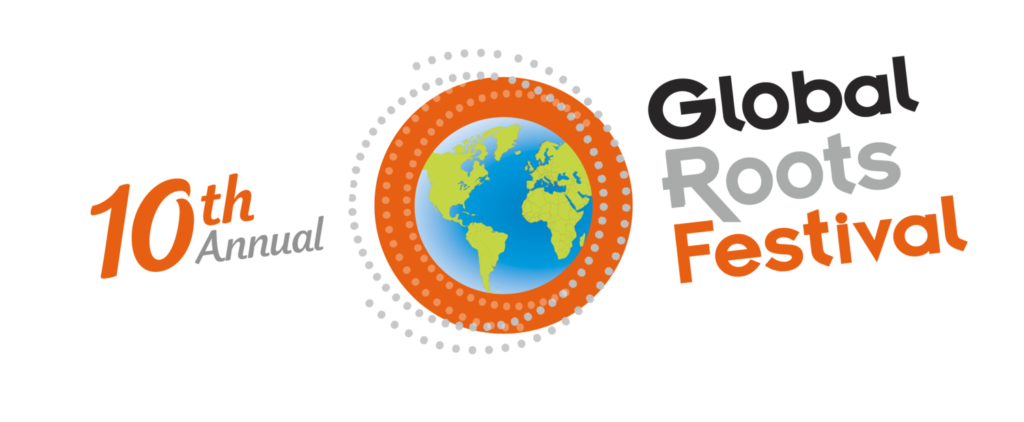 Date: September 15–19, 2018, from 7:30–11:30 p.m. each night
Location: Cedar Cultural Center • 416 Cedar Ave S., Minneapolis
Summit Brewing Co. is proud to support the 10th Annual Global Roots Festival at The Cedar Cultural Center, September 15–19, 2018. Join us for Summit Extra Pale Ale, Saga IPA, and Dakota Soul, not to mention killer tunes each night from 7:30–11:30 p.m.
Over the last ten years, The Cedar's signature Global Roots Festival has offered Twin Cities audiences free, in-depth access to new artistic voices from around the world, fulfilling The Cedar's mission to promote intercultural appreciation and understanding through global music. We think that's worth supporting.
For more information, visit https://www.thecedar.org/global-roots/.