Summit Brewing Co. Takes Beer to The Beer Dabbler At Twin Cities Pride
Event Date:
June 22, 2018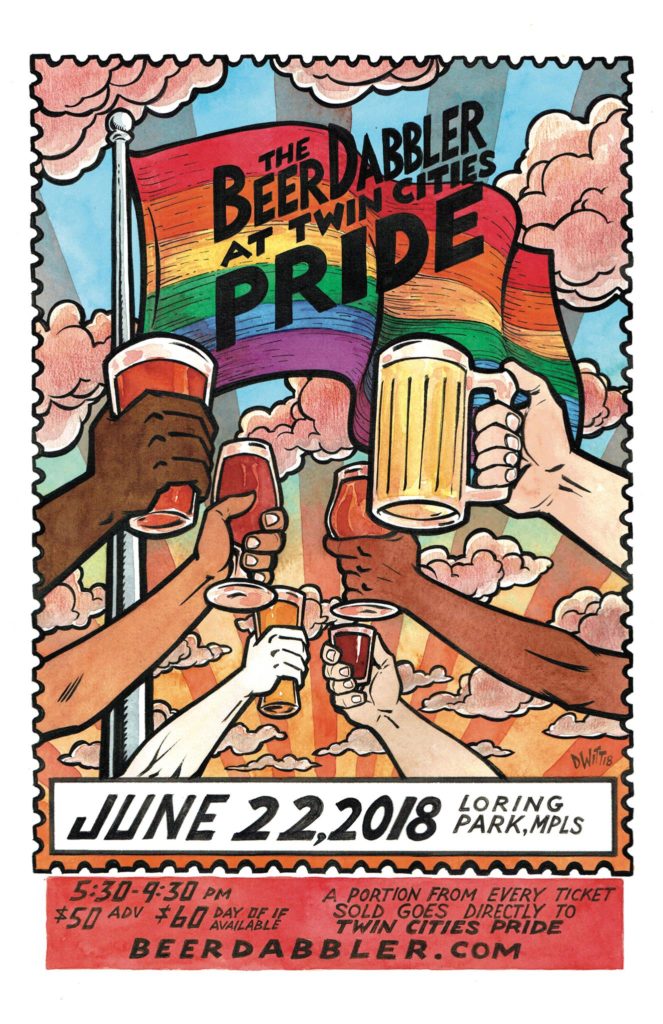 Date: Friday, June 22, 2018
Location: Loring Park • Minneapolis
Summit Brewing Co. is proud to participate in The Beer Dabbler at Twin Cities Pride, coming up Friday, June 22! In addition to Summit Hefeweizen, Summit Dakota Soul, Summit Skip Rock and Summit Lazy Sipper, we'll be taking a special, limited cask of a little something we're calling Mrs. Doubtfire's Run By Fruiting — You can only get it at The Dabbler!
For more information, visit www.facebook.com/events/189071515045366/. For tickets, clicky-click here before they sell out: https://beerdabbler.com/pages/buy-tickets.