Summit Brewing Co. to Support Sierra Nevada Camp Fire Relief Fund
Event Date:
December 21, 2018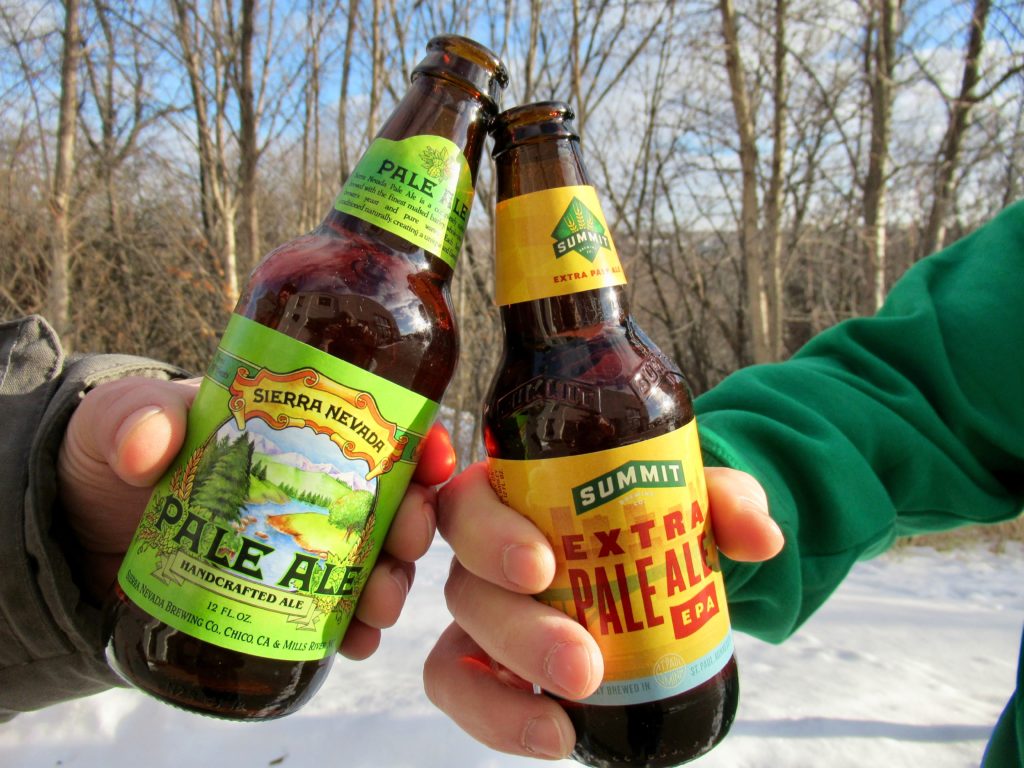 Date: Friday, Dec. 21, 2018
Location: Summit Ratskeller • 910 Montreal Circle, St. Paul, MN
Our friends at Sierra Nevada have asked the craft brewing community to come together and support those affected by the California Camp Fire. Although we are unable to participate in brewing their Resilience IPA, Summit Brewing Co. is eager to provide immediate relief to those experiencing disaster.
Sierra Nevada has set up a Sierra Nevada Camp Fire Relief Fund, supported through the Golden Valley Bank Community Foundation, to provide ongoing financial and physical support to victims of the fire. Coming up Friday, Dec. 21, the Summit Ratskeller will donate the day's net proceeds to this fund.
From 2–4 p.m., guest bartenders from the Garage Logic podcast will be here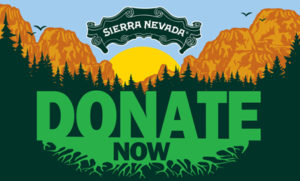 pouring beers, Joe Soucheray included. Join us, say hey to the Garage Logic gang, and stick around to have a couple beers — we're open till 9 p.m. and all day your support will go directly to the Camp Fire Relief Fund.
For more information or to make a donation, visit https://sierranevada.com/camp-fire-relief-fund.