INTRODUCING #FASSFRIDAY AT THE SUMMIT RATSKELLER
Tuesday, September 4, 2018, By Summit Brewing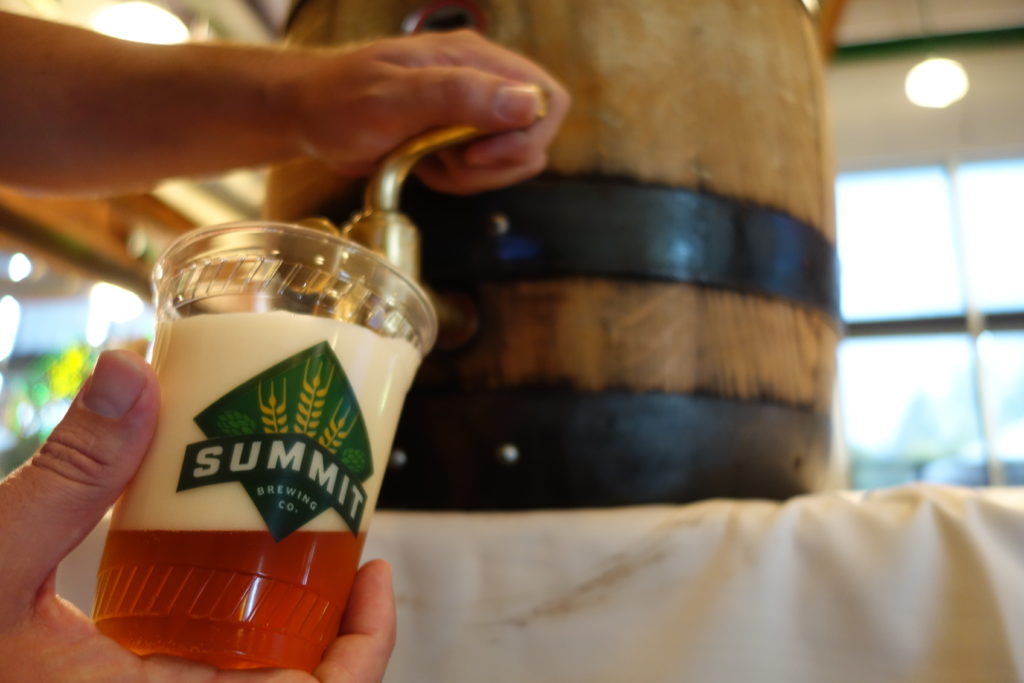 Official Proclamation: From this day forward, the First Friday of every month will be known as #FassFriday at the Summit Ratskeller.
We believe Fridays are worth celebrating, and the best way we know how to celebrate is with beer. Because we're a brewery.
So, again, the first Friday of each month, we're gonna fill one of our oak Fass kegs with unfiltered Summit beer and then tap it in the Ratskeller. (FYI: Fass rhymes with Ross.)
But what's a Fass keg, anyway?
Well, for starters, it's a keg used for serving unfiltered, naturally carbonated beer taken directly from the fermenter and then put in your glass immediately. Like, the same day.
Our Fass kegs are 30 liters in size, about ten years old and made of oak. A stainless steel interior prevents the wood from altering the flavor of the final beer. We have four of 'em here at Summit, which is truly an embarrassment of riches once you've tasted the beer outta these vessels.
Unlike firkins, which allow the beer inside to go through a second fermentation, Fass kegs are not meant for aging or conditioning beer. And unlike casks, which are meant for serving traditional English-style Ales close to room temp and with low CO2, Fass kegs retain CO2 and are a great vessel for continental European-style beers, such as lagers and wheat beers. You'll spot 'em fulla Kolsches in Cologne, Germany, and fulla altbiers in Dusseldorf. You may even see 'em from time to time in Munich come Oktoberfest time. If you get over to those parts ever.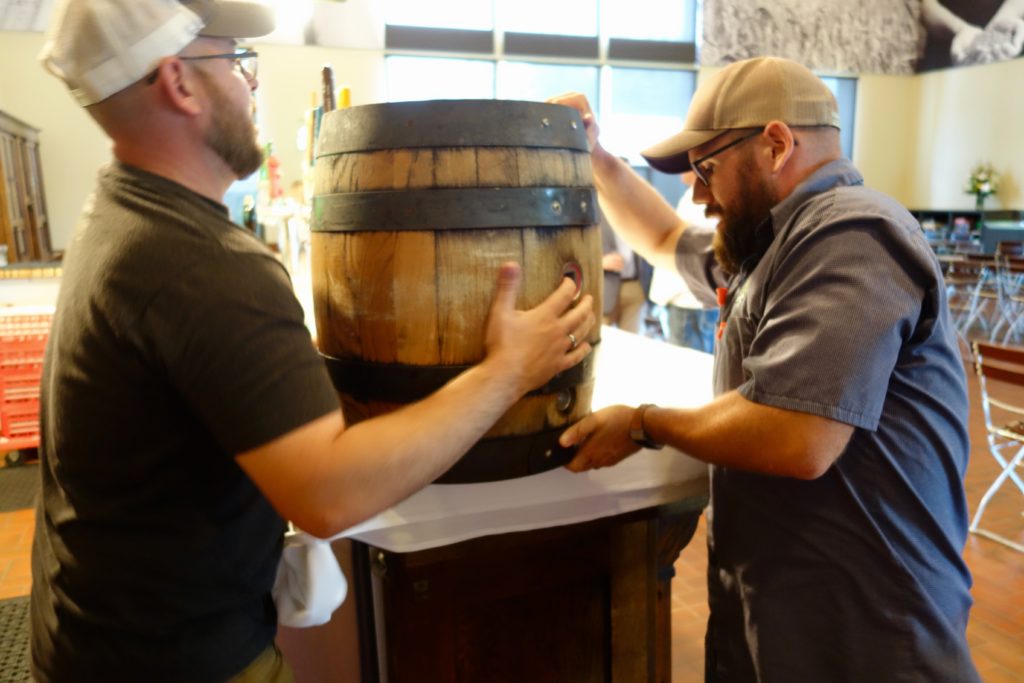 How do you get the beer in and out?
With two openings — one at the top for venting and a keystone at the bottom for a brass tap — Fass kegs are filled, or racked, manually. They're tapped manually, too, and it's hard friggin' work. Have you ever tried to lift a 50L wooden barrel filled with beer? It probably weighs as much as a dang house. Two houses, even. It's labor intensive, is what we're saying, and if you're polite and decent, you'll probably want to give the first pint from the Fass to whoever taps the thing.
And what does it taste like?
The beer inside, like we said before, comes fresh and unfiltered from the fermenter. That means it might be a little hazy, due to some yeast particulate left in suspension, and it might seem a little more flavorful, too. But maybe we're just romanticizing it now? Bottom line, however, the key is to fill them with beer straight out of the fermenter and then empty them quickly with all your thirsty friends. Can we count on you to help us?
#FassFriday kicks off September 7, 2018
We're launching #FassFridays this week on September 7th, and we're gonna kick things off with our very lovely Marzen-style Summit Oktoberfest. It may not last long, so go ahead and pencil us in on your planner. Maybe set a Google calendar alert, too. You'll need a trusty reminder to bail on work early and make a pit stop before going home.
In the coming months, you might see Fass kegs fulla Keller Pils, Dakota Soul, Skip Rock — who knows! We do what we want.
Cheers, amigos!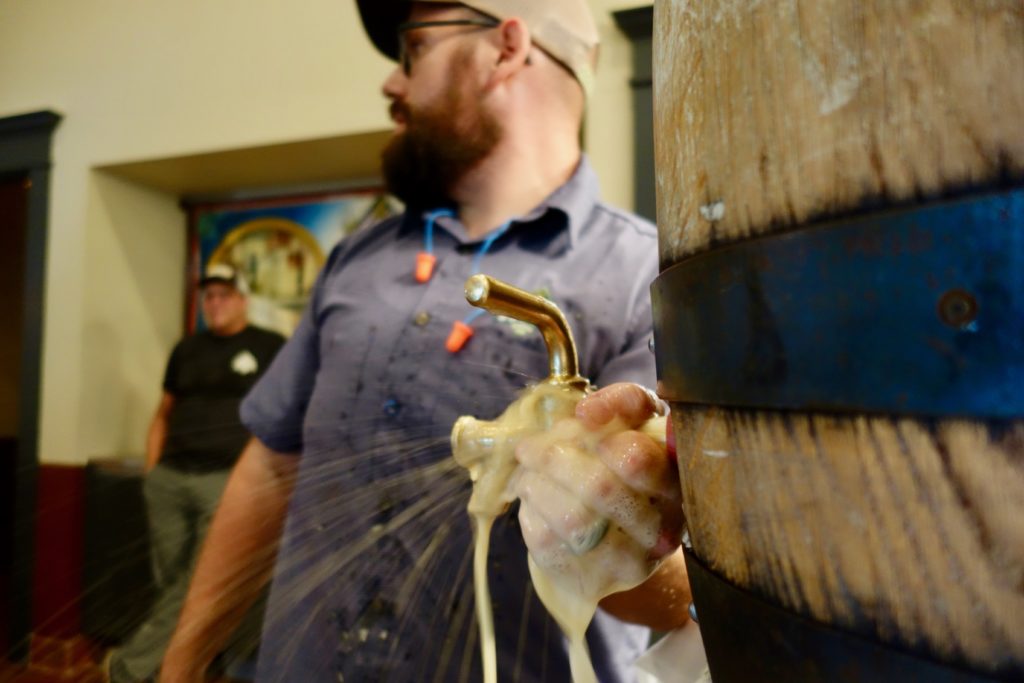 Back to News