Summit Brewing's Father's Day Gift Guide
Friday, June 16, 2023, By Summit Brewing
Hey, still looking for a Father's Day gift? If so, Summit Brewing may have the perfect gift for Dad! Now you already know we've got some pretty awesome beers you can give him. But we've also got some super cool merch that we know your dad will totally dig.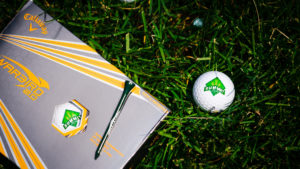 Got a dad that loves to golf? Consider getting him some Summit golf gear! Summit Calaway Golfballs are a great choice for any golfer, with their high-quality construction and superior performance. And with Summit golf tees, he'll always be ready to tee off with ease. The Summit brand Ogio Golf club bag is also an excellent choice, providing ample storage space and easy portability. And to keep his clubs clean and dry, the Summit golf towel is a must-have accessory on the course. Your dad will appreciate these thoughtful gifts and think of you every time he hits the links.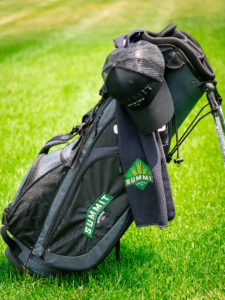 Golf not his thing? No problem! We've got a number of great-looking glassware that when Dad's enjoying some EPA or Twins Pils at home, he'll also look good while doing it. We even have a couple of different style hats like our Monochrome Black Summit hat and our Green Seed Summit hat that instantaneously will elevate their style once they put it on.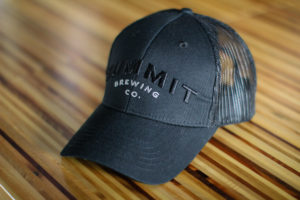 Finally, the last item we're featuring is perfect if you have some siblings and want to all go in on a sweet gift for Dad. Or you have siblings, and you're trying to one-up all of them with one ultimate gift so you can claim the title as favorite child. Whichever it is, our Summit-branded Solo Stove is that gift. Period. Perfect for summer nights and gathering around with the fam outside throughout the summer.
Be sure to check out both our online shop and our gift shop (open Thursday-Saturday, 3 PM-9 PM)
Back to News