Summit Brewing Company

Hold the bottle up to your ear. You can almost hear the polka.
Inspired by the ultimate beer celebration and crafted in the classic Märzen-style, Summit Oktoberfest is the perfect fall beer. Full in body thanks to a blend of European hops and Moravian 37 malts, it starts right with toffee flavors and finishes clean and crisp like the autumn air.
Conversation Starter
First brewed in 2001, this Märzen-style lager has been our fall seasonal since. Just like the fall colors, this beer appears in late summer and is often gone before you know it. Available seasonally on draught, in 6-packs of 12oz bottles and 12-packs of 12oz bottles and cans and 4-pack 16oz cans.
45-50 °F, in a Nonick tumbler or Stein.
Specifications
Beer Facts
{Seasonal Release}
Alcohol by Volume: 6.5%
IBUs: 30
Original Gravity: 15.0° P
Color, (deg. L.): Bronze, 13° L
Hops Utilized: Northern Brewer, Tettnanger, Saaz
Malts Utilized: Moravian 37, Crystal, Munich, 2-Row Pale
Yeast: Lager
Established: 2001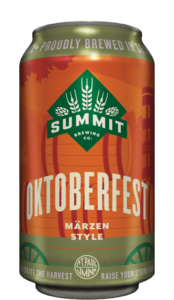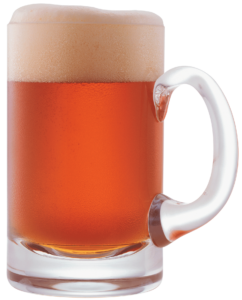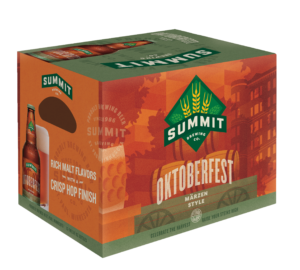 Food Pairings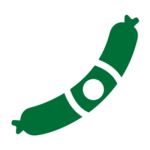 Bratwurst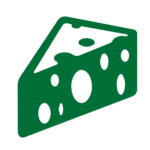 Swiss Cheese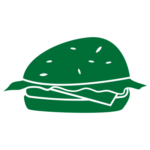 Turkey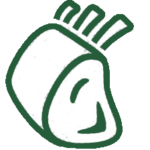 Wild Game