Plan Your 4th of July Weekend with Summit Brewing in Mind
Wednesday, June 28, 2023, By Summit Brewing
Planning your 4th of July weekend celebrations and need some great-tasting beers to stock up on? Look no further than Summit Brewing Company and our top-notch selection of crushable beers!
For those who like a lighter, crisper beer with a bit of hoppy bitterness, our Extra Pale Ale is a popular choice. It's perfect for hot summer days and pairs perfectly with BBQ. And is it really a 4th of July cookout in Minnesota if there's no EPA? We don't think so either. If you're a fan of IPAs, you'll need to roll in with our Saga Hazy IPA under your arm. It's bursting with citrus and tropical fruit flavors. And you know what makes showing up with Saga Hazy better?  Showing up to the party with our original Saga IPA in the other arm.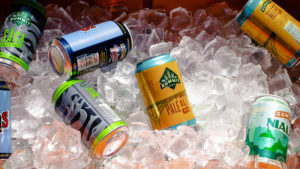 For a more "sessionable" option, try our Triumphant Session IPA. It's brewed with a blend of hops that give it a bright, citrusy flavor and a crisp finish – perfect for sipping on through the long holiday weekend. And if you want all the taste of an IPA without the alcohol and the buzz, or maybe you need to pace yourself cause you don't have Monday off, then Nialas Non-Alcoholic IPA is perfect for ya. It's hoppy, it's refreshing, and it tastes like beer.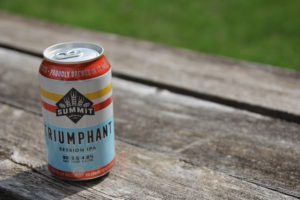 Finally, for those taking full advantage of the sunshine and great weather by hanging at the lake all day or planning to float down a river, our Crusher beers were quite literally made for such activities. Whether you're into our timeless Lime and Lemon Cabin Crushers or you're interested in something new like our Lake Crusher Mixed Berry, our Crusher Combo Pack is bound to have a flavor for everyone to enjoy.
So, whichever Summit beer you find yourself enjoying this weekend, we hope you enjoy your 4th of July weekend with friends and family – Cheers!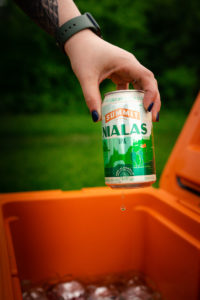 Back to News